Group Sponsors Family Winemakers of California Tasting Events in
Northern, Southern California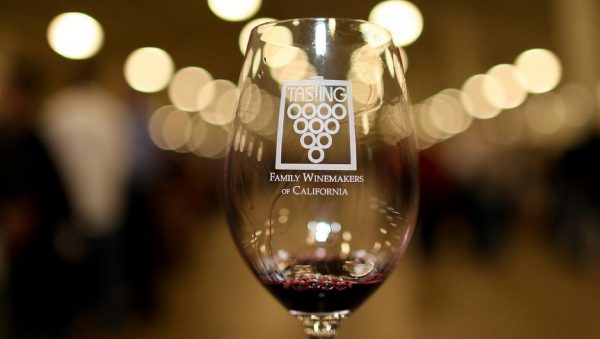 For a small family-owned winery, it can often be difficult to get noticed by retailers, restaurants and wine aficionados. That's why for 29 years, the Family Winemakers of California have been holding tastings for select audiences.
The group now holds two events a year – one in Southern California in the spring and one in the Bay Area in mid-August. Farm Credit is a proud supporter of these events because small producers and large ones alike need to have a chance to market their products, said Leili Ghazi, chair of the Farm Credit Alliance and Senior Vice President of the Farm Credit Banking Group for CoBank.
"Tasting events like these are vitally important for smaller California wineries looking to break through the clutter," Ghazi said. "No matter how wines are marketed, people have to taste a wine to appreciate and then buy it.
"Farm Credit serves large and small wineries alike, and we're happy to help make the Family Winemakers events even more successful through our sponsorship."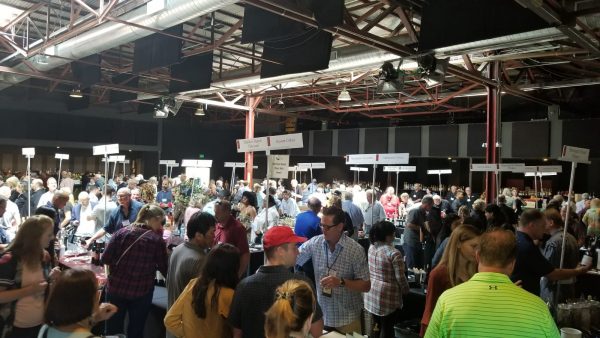 The recent San Francisco event on August 11 attracted approximately 600 people – primarily brokers, restaurants, retailers and the wine media but also the general public.  Attendees sampled the wares of 71 family-owned California wineries, said Kathy Spallas, the association's vice president of administration.
"The tasting featured family-owned wineries pouring the best they have to offer, including hard-to-find wines and unusual varietals – mainly by the owner or winemaker," Spallas said. "It's a great way for potential customers to discover great wines from producers that don't have huge marketing budgets. And of all the wines our members produce, more than 900 are rated between 90 and 100 points."
The wineries participating at the San Francisco event, held this year at The Midway near Pier 80, were mainly from Napa, Sonoma, the Central Coast, and the Sierra foothill regions. They served varieties ranging from Albariño to Zinfandel and nearly 40 in between.
"We're grateful that Farm Credit and other sponsors have stepped forward to help us put on our tastings," Spallas said. "Our sponsors really make these events possible, and the tastings are so important to the wineries' ability to remain in business."
###
About Farm Credit:
American AgCredit, CoBank, and Farm Credit West are cooperatively owned lending institutions providing agriculture and rural communities with a dependable source of credit. For more than 100 years, the Farm Credit System has specialized in financing farmers, ranchers, farmer-owned cooperatives, rural utilities and agribusinesses. Farm Credit offers a broad range of loan products and financial services, including long-term real estate loans, operating lines of credit, equipment and facility loans, cash management and appraisal and leasing services…everything a "growing" business needs. For more information, visit www.farmcreditalliance.com.
About the Family Winemakers of California:
Family Winemakers of California was established in 1990 in response to a need for public policy involvement for the small wine producers of California. The association has become a strong force in the wine industry, lobbying for wine producer rights, and has an active membership of over 300 California wineries.  This is our 29th year hosting tasting events for our member wineries. Family Winemakers – Taste California! Visit https://familywinemakers.org for more information.